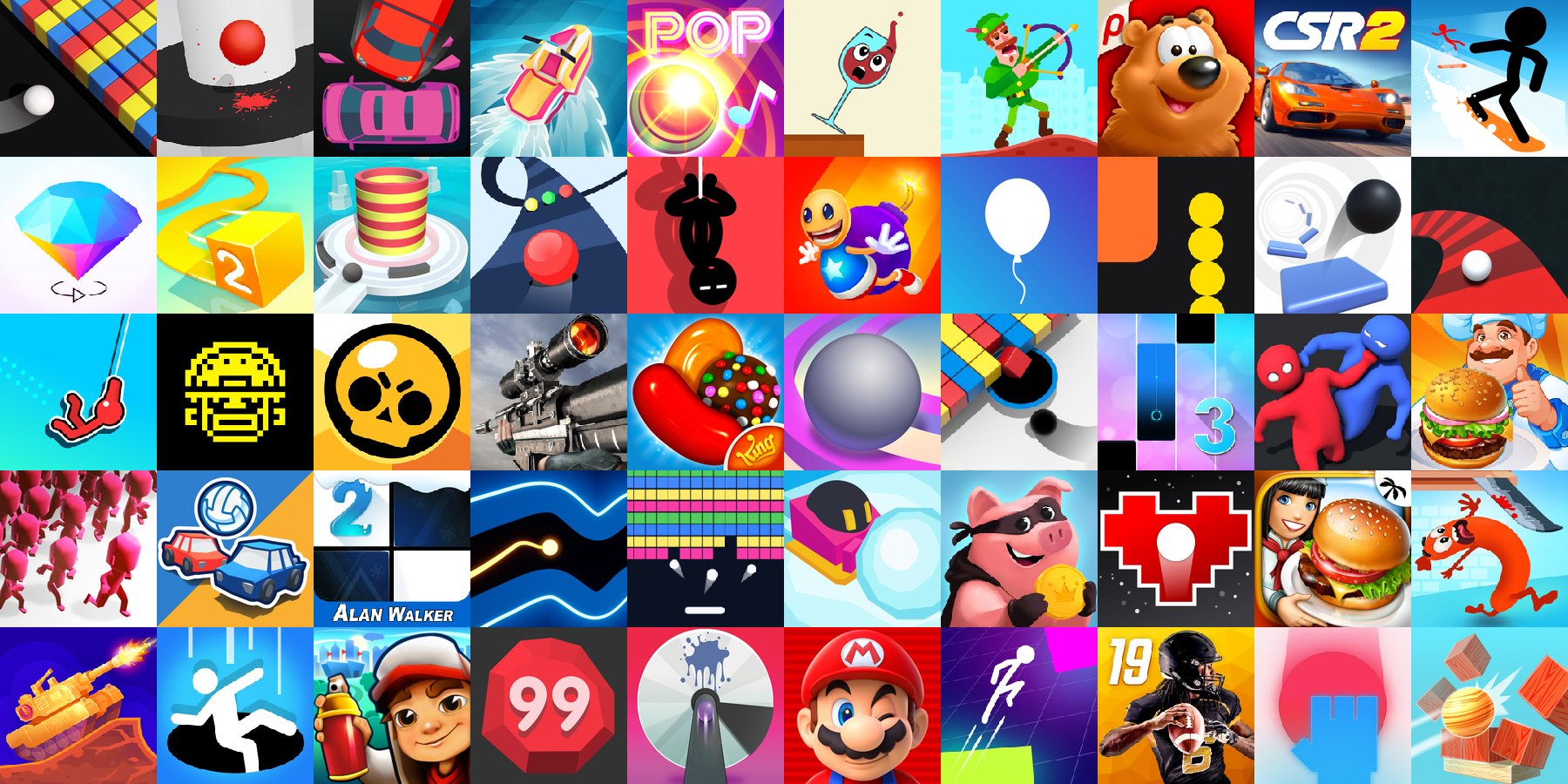 Most Popular Online Trending Games
The buzz, the lights, the clinking coins, and the jackpot! Slots are a major hit and the go-to-game of almost every online casino. Online casinos have come a long way. Gone are the days of faint Blinky lights and three white reels.
Now technology is so advanced that even machines have 3D graphics, interactive bonus rounds, and sound effects, which make the playing experience to another level.
We have come up with a list of the most popular online slots and casino games on the market to enhance your gaming experience.
Starburst
It is no surprise that Starburst by NetEnt comes on top of the most popular casino games list. Starburst is not a revolutionary slot game, but it is easy to play and understand, which makes it the most universally adored game. This online slot game has got everything a game should have.
The biggest jackpot is for a 50,000x stake for grabs, along with two other bonus features. Starburst is a 5-reel 10-payline casino game offering big prizes for advanced players. The ease of playing and the sleek features, especially on mobile platforms, makes this game the best.
Age of the Gods: Furious 4
Furious 4 is a very popular slot game from the Age of God series. There are a total of four deities in the game from ancient Greece- Pandora, Apollo, Prometheus, and Atlas. Each of these gods will start a new game feature making it an interactive casino slot.
In this game, you will get a total of 10,000x maximum payout with plenty of novice and seasoned players to their teeth. This online gambling game features 12 free games with a progressive jackpot. Don't forget to give this game a try.
Thunderstruck II
This online gambling game is by Microgaming and is a sequel to a successful online slot game Thunderstruck. Thunderstruck II is more popular than its predecessor. This five-reel slot game comes with an impressive 243 combination of pay lines. Landing three or more will get you a bonus round with four different levels. Players also get an opportunity to progress according to the times of bonus features. Keep your eyes open for a 7,000 x jackpot.
A Night Out
This is one of the most interactive online slot games developed by Playtech. Night Out is a party themed online pokies game and offers a wild playing experience with the dancing ladies scatter, barman bonus, and frothy beer.
The bonus play will reward you with free spins and a multiplier. Five dancing ladies will win you 50x on your stake, whereas the five wild symbols will get you a 10,000x jackpot.
Night Out also features a progressive jackpot, which runs along with the lottery. Players only need to pay $1 to enter the slot. If at any time a player gets a five number combination match, they will win a big jackpot.
Desert Treasure
Desert Treasure is Playtech's most popular game and also on our list. Players can win the treasure by lining with various Scatter, Wild symbols, and bonus.
The oasis symbols trigger an impressive bonus feature. In this round, the players get to choose from different prizes matching the bonus symbol. Five golden cobra lineups will win you a 5,000x prize.
Desert Treasure also features a progressive Dollar Ball feature, which runs alongside the game. Players will get to pick five out of 49 numbers, and if the combination matches the machine, they will win the jackpot.
So what are you waiting for? Play the most popular online casino games and win some jackpots!