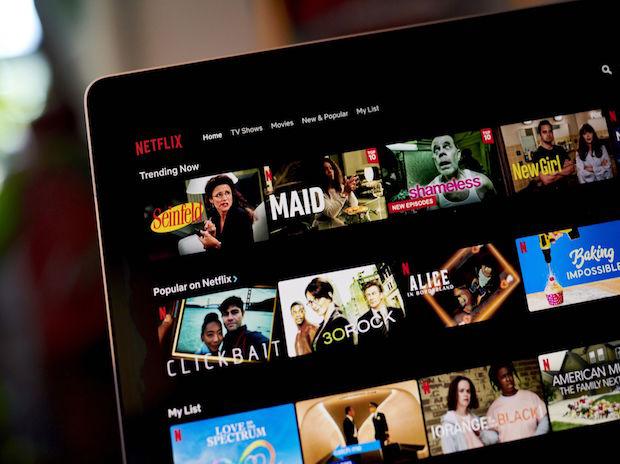 5 TV Shows To Stream This Fall
As summer comes to a close, chilly fall evenings are approaching 0 the perfect time to cuddle up with a blanket and watch a comforting autumnal show (or a terrifying horror movie). Whether you're looking to pass the time on a weekend at home or relax as you recover from a procedure at thrivemdclinic.com, here are a few of the best shows available across various streaming platforms that are sure to put you in the mood for fall.
American Horror Story
Looking for something spooky this fall? Look no further than American Horror Story, the terrifying anthology series with 9 seasons available to stream. Some seasons are milder and plot-driven while others are downright terrifying, making this a series that all viewers can enjoy.
Gilmore Girls
This fan favorite is considered by many viewers to be the perfect series to binge in the fall. With loveable characters and a picturesque setting that offers gorgeous, autumnal scenery, Gilmore Girls is an easy watch that can keep any viewer entertained for hours on end.
The Chilling Adventures of Sabrina
Based on the 90's hit Sabrina The Teenage Witch, this darker Netflix adaptation follows Sabrina Spellman, a young witch who must balance daily human life with using her powers to fight otherworldly evil.
Friends
For many people, fall means getting comfortable and enjoying an evening at home with an old favorite TV show – and what's more comforting than Friends, the classic sitcom that is one of the most popular series of all time? Friends is available to stream on Hulu, and with 10 seasons, viewers are sure to keep busy trying to binge-watch the entire series.
Love It or List It
Another fan favorite among viewers looking for an easy watch, Love It or List It is sure to keep any fan of interior design on their toes for hours at a time. The series follows homeowners who must choose between keeping their recently renovated homes or opting for a new space, hence the title. Even viewers who don't love interior design will get invested!
West World
This science fiction drama can be confusing for some, but for others, it is the perfect show to watch on a brisk fall evening when craving something a little dark. Now in its fourth season, this HBO original is already a classic, with many fans looking forward to its newest season.